Imagine a year from today when you realize that you have accomplished your 2022 goals!
Thank your future self for enrolling in the
Design Your Year Workshop
Welcome to the
Design Your Year Live Workshop


This 2-hour live workshop will set you up for your best year yet!


I created this workshop because I hate New Years Resolutions. Seriously, I do!
They never worked for me and it wasn't until I started implementing what I will share with you in this workshop that I was finally able to accomplish my habits, goals, and create so many experiences in my life.
I love living outside the box, and Design Your Year is how you can break free of the traditional way of approaching "New Years Resolutions" and create a plan that will produce lasting results.
What do you get in this workshop?
Hone in on what to focus on in 2022. One of the biggest mistakes we make is focusing our energy on the wrong thing or on too many things!
A full-year plan on how to achieve your goals.
Creative thinking and problem-solving skills to use when your plan might not go "exactly as planned" so that you can keep on moving forward no matter what obstacles/setbacks get in your way.
This is for you if:
You've tried the traditional ways but they never seemed to work.
You have a goal that you want to achieve and you don't know how to start
Ready to take action to make all your thoughts/ideas into a reality.
How is this different from all those other New Years' workshops?
I focus on choosing the most important priority for your year.
I help you map out what the entire year will look like. Not just the first step.
I will teach you creative thinking tools that will help you when your plan does not go perfectly. This is a skill you can use forever in all aspects of life!
All of this in a 2-hour intensive workshop with me.
*plus did I mention, you will leave with some pretty awesome visuals to keep you on track and motivated for the year?
Design your 2022
The best way to predict the future is to CREATE IT!
here are the details ...
When: Sunday, January 9, 2022
Time: 2-4 pm EST
Where: Virtual via zoom
Price: $149
Interested in hearing more about the details on how we will
Design Your Year together?
I read your mind ... watch this video to learn more.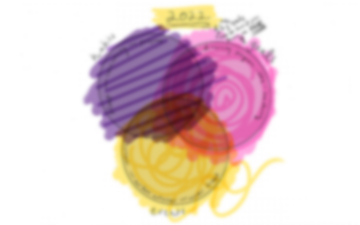 Step 1: Focus
Focus and isolate the key habits, goals, and events you want to achieve in 2022.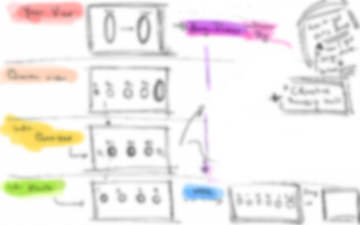 Step 2: Design
Design your year to achieve your most important habits, goals, and events.
Breaking it down from the year view to the quarterly, monthly, weekly, and down to the day so there is no room for doubt.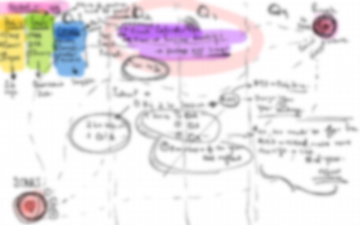 Step 3: Creative Tools
Last, but most important!
You will learn creative thinking, brainstorming, and troubleshooting skills to ensure that you move forward no matter what obstacles may get in the way of your plan.
An invaluable skill that you will be able to use in all aspects of your life.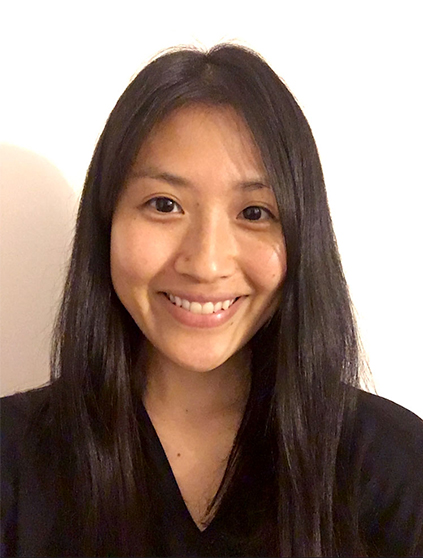 Sumire
I was fortunate to participate in Jasmine's workshop, and I can't recommend this workshop enough! Not only is Jasmine a talented artist, but she is also a spectacular listener and counselor – she guides you through her engaging and interactive workshop with empathy and patience. Even as an introvert, I gained so much more than I expected from sharing myself with the group. The workshop is more than just clarifying your goals. You will discover your core values that will help you make any kind of decision, and get closer to what you want out of your life by planning immediate actionable steps. Do yourself a favor and sign up for this workshop!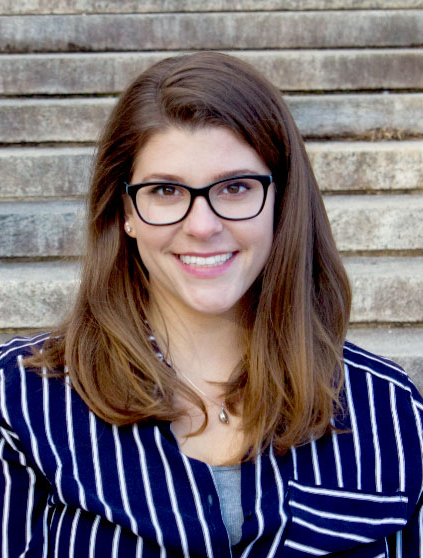 Jenn
I took Jasmine's workshop at a time when I was facing a major career crossroads and overwhelmed with indecision. Jasmine's exercises helped me understand my values, needs, and where I truly wanted to be – and a lot of my take-aways were truly surprising! The prompts and discussions themselves were so enjoyable that I hardly realized I was uncovering life-altering insights until reading back through my answers, when everything became suddenly clear. Jasmine's manner is open, encouraging, and empathetic. If you have a chance to work with her – do it!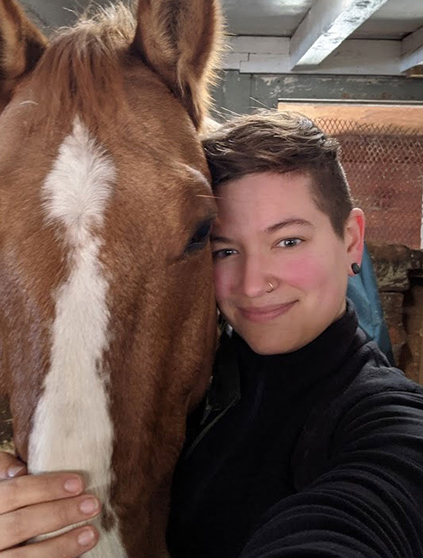 Maggie
I took 'Life. Reimagined.' during a time of major transition in my work life, and it helped me immensely. I have been able to focus on what I truly value in life and have used those values as my guide while I search for my next position. Jasmine is a gentle and supportive coach who really wants to see her clients succeed. She is a true joy to work with!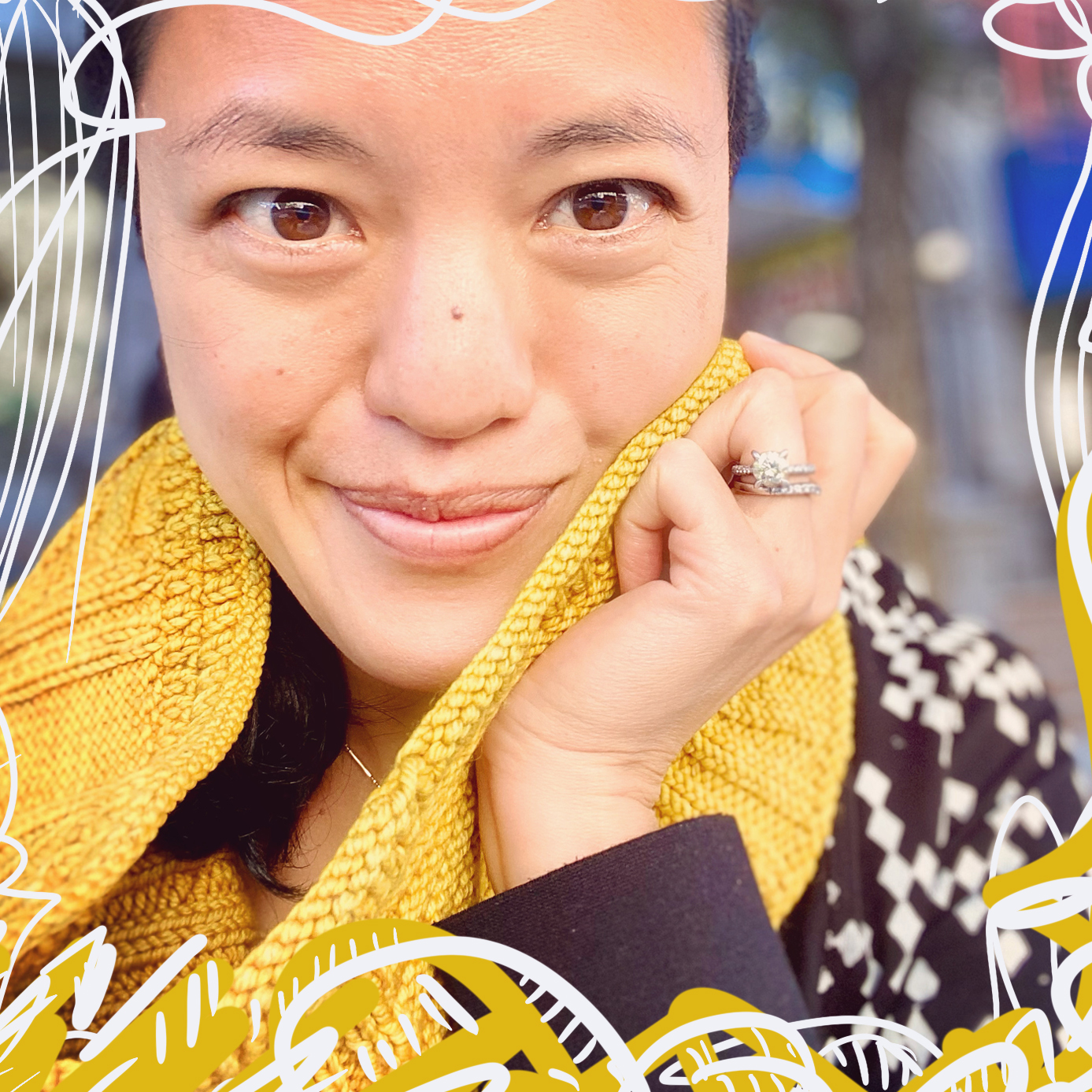 Hi, I'm Jasmine Katatikarn
I am a creative leader, certified coach, artist, and educator.
It is my mission is to help you slow down, gain confidence, and clarity so you can focus on your next steps.
As a certified coach, I am here to help you break out of the box society has built and draw outside the lines to create your unique paths to happiness through my creative thinking process. 
Through creative exercises that help you take a pause, reflect, and realize what is truly important to you.
Frequently Asked Questions
What if I can't make the time of the workshop?
If you are unable to attend the workshop live, that's not a problem!
There will be a recording made available for you within 24 hours so that you are able to follow along with me.
(For 30 days, you can also message me directly with any specific questions or feedback that you might have.)
How will this workshop be conducted?
It will be conducted over zoom (entirely virtual). That means you can join from anywhere in the world!
All information and visual templates used in the workshop will be sent to you before the workshop begins.
I'm interested in your 1-on-1 coaching package, is this workshop included in that?
This workshop is designed to be separate from my 1-on-1 coaching package, however, everyone that is part of my workshop will be given a special offer towards 1-on-1 coaching that no one else will receive.
(This information will be given after the workshop)