Hi, I'm Jasmine. 
I help women release the emotions, stress, and pure exhaustion of their fertility journey easily by approaching it with a mindset of an artist so they can live a life where no obstacle will ever get in their way of being "happy." 
A few years ago, I was given a less than 1% chance of having a biological child. This news came in my fifth year of trying and crushed me. It was five years of endless medical appointments, medications, multiple IUIs, IVF, and all the physical and emotional feelings that come with the journey. This moment was the lowest point of my fertility journey.
What happened next might surprise you.
Instead of taking professional advice to stop trying, I went a different route.
Today, I now have two biological children that I am forever grateful for.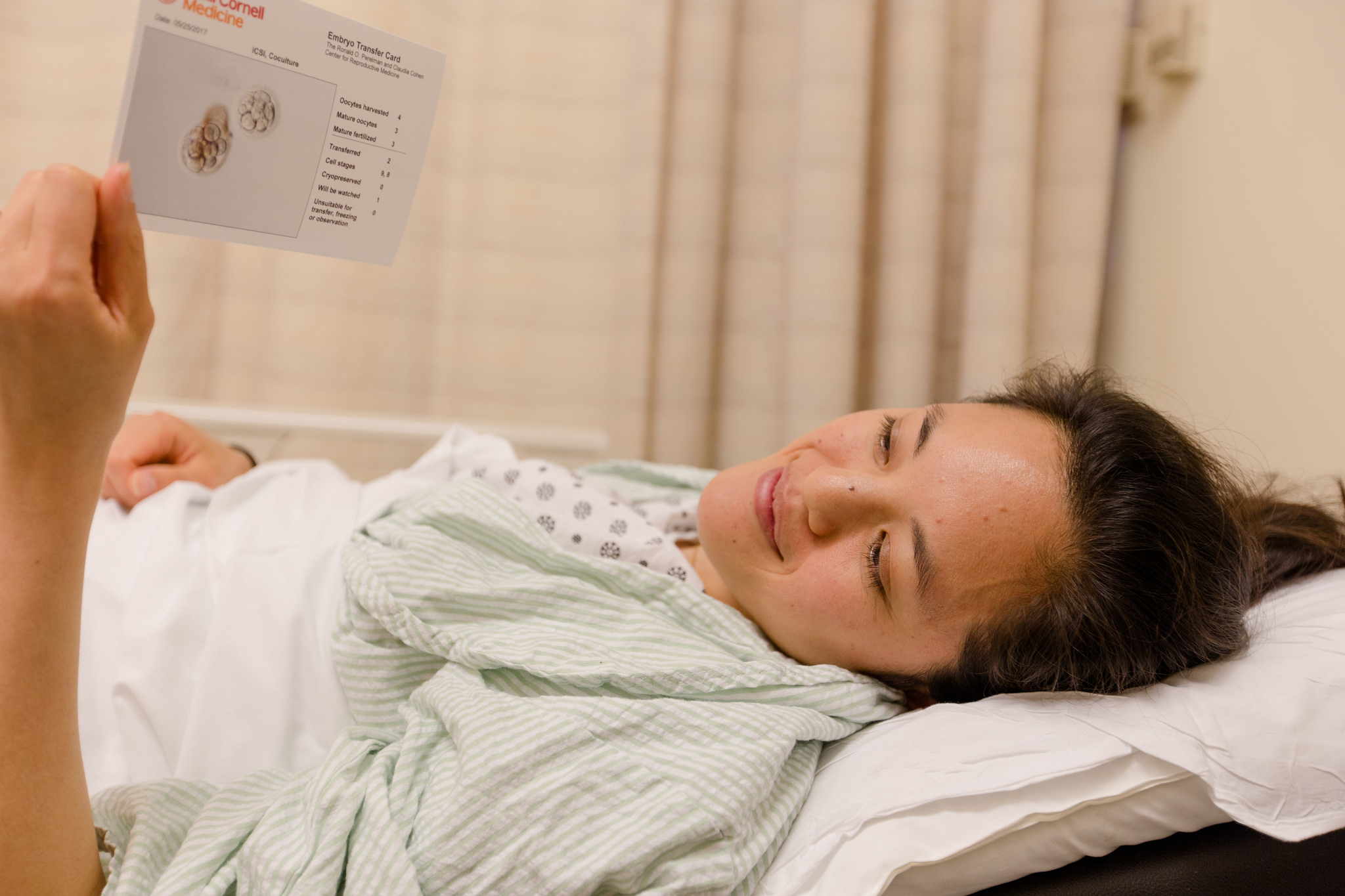 How did I do it?
It was during this time that I realized I should be approaching my fertility the same way I approach a challenge at work. By profession, I am an artist on animated feature films.
By approaching my fertility through the eyes of an artist, I saw multiple views and found numerous creative solutions to what felt like an impossible problem. It allowed me to see fertility outside the box, giving me many solutions and peace of mind knowing that I would be happy in the future — and that resulted in my two kids.
That's why I created this free training so that you can learn more about it and how to apply it to your journey.  
In the free training, I will share with you my story, the four common misconceptions I encountered during my fertility journey, how to design your own journey, and how to take control of your journey moving forward. 
This approach is a creative way that anyone can quickly learn, do, and use to see results. My experience and results are the driving force behind my free training.
Click below to get instant access to the free training and take action towards a life that can be free of the stress and pressures of getting pregnant that you are currently feeling.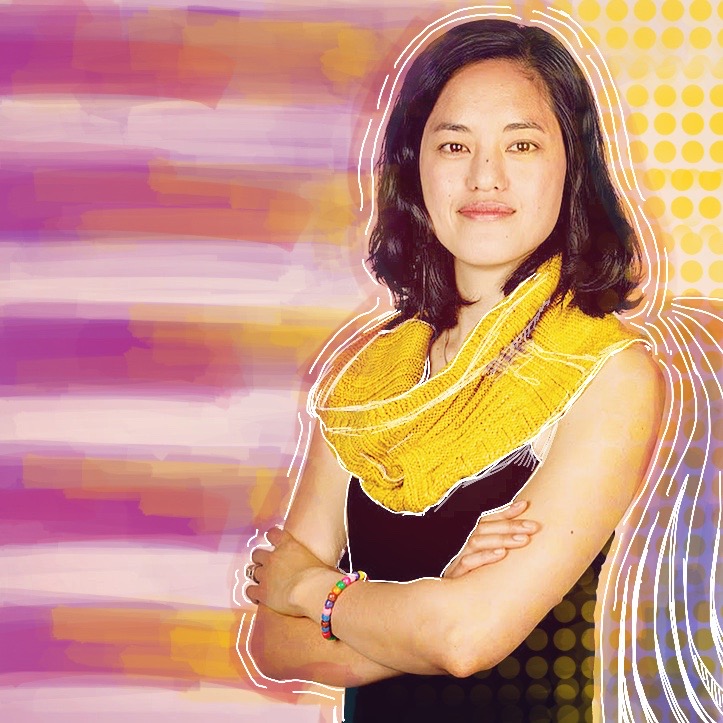 Jasmine Katatikarn is a fertility warrior who struggled to have a child for six years. After multiple IUIs and her 2nd IVF, she was told that she had a less than 1% chance of having a baby and to stop trying. However, Jasmine didn't give up.
Using her background as an artist, she applied an artist's mindset to overcome her roadblocks and design a life that gave control of her fertility journey and life moving forward. 
As a result, she became pregnant within months of being told she had less than a 1% chance. Today, Jasmine now has two kids, both through IVF.
Using her designer point of view and tools, Jasmine shows you how to take control of your own fertility journey as well. 
Let's get you off the emotional fertility rollercoaster
Start with my FREE TRAINING:
Learn about The FREEdom Method:
How to take control your fertility journey
Click below to get instant access.